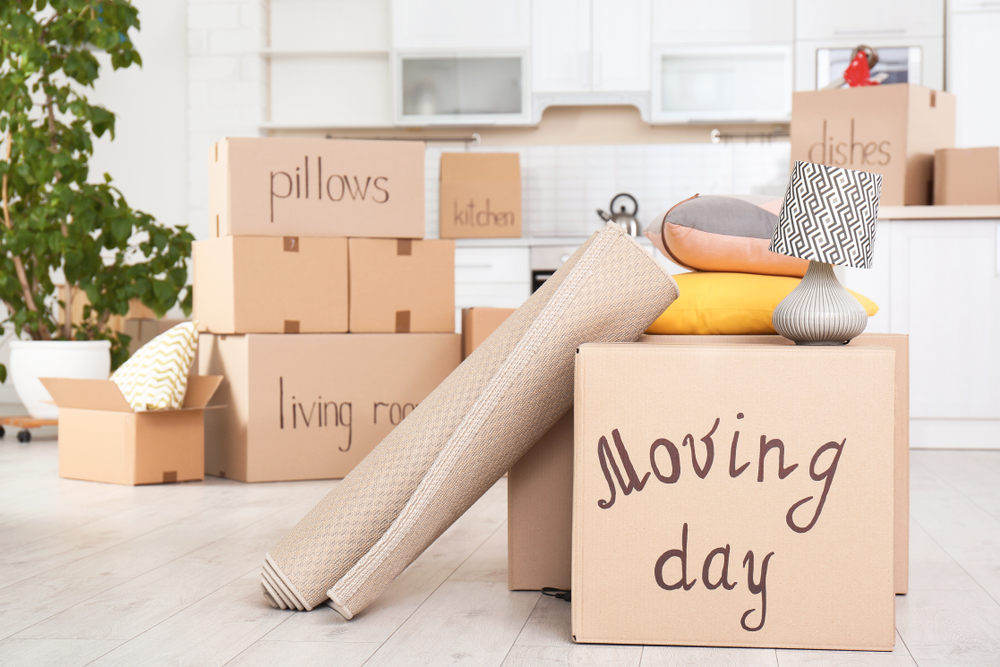 Service Overview
Master Lee Moving Company offers various packing and unpacking services, such as art packing services, full and partial packing services, packing supplies. All of them can be customized to meet the needs of any move, large or small.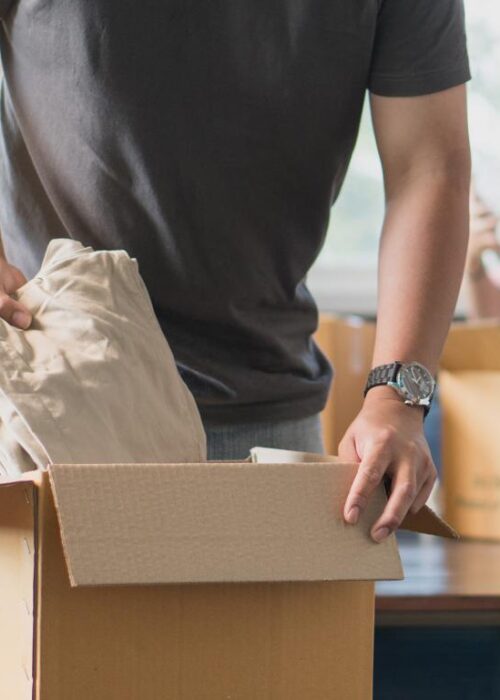 What Are They About?
Packing services will handle all the organizing, wrapping, and packing of boxes, from your grandmother's china to your kid's toys. You can even outsource buying moving supplies to them to make your move even more stress-free.
Moving is generally an exhausting experience, even if you hire professionals to do the hard labor. If you would like some assistance settling in to your new home with unpacking boxes, we can undertake the entire job, or simply provide a few hours of service; it's your choice.